If you currently don't have internet at home, but have a cell phone, more than likely, your cell phone provider has given you free data to use as a mobile hotspot. Please click HER...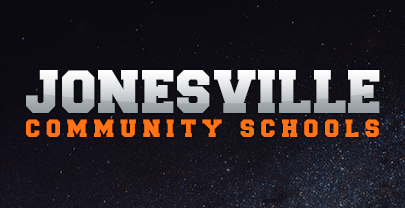 Friday, March 13, 2020 Good afternoon parents, As you are probably aware, Governor Whitmer closed all of the schools in the state of Michigan from Monday, March 16th through Sund...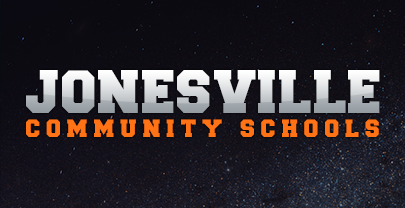 JCS Take Out Meals DistributionIn order to help families who may be struggling during the shut down, the Jonesville Community School district has created a "take out" meals day. P...