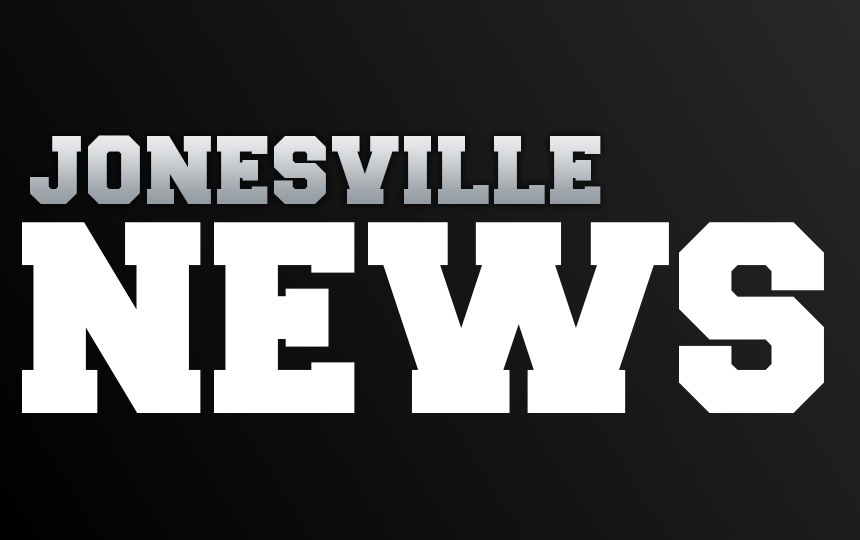 2020-2021 Daily Schedule for WES
Jonesville WES
Thursday, January 07, 2021
2020-2021 Daily Schedule for WES
Morning Schedule
8:25am Outside doors open to students to come into the classroom.
8:25am Morning Drop-off begins: Parents stay in the vehicle and students exit on passenger side only. Our staff will be ready to assist your child. Please make sure your child has their mask on when they leave the car.
8:35 Class Begins. Parents don't worry if your child is a few minutes late getting into the school the first couple weeks. We know that everyone will be getting used to our new drop-off and pick-up. If you are arriving after 8:35, please drop your child off at the front doors only.
Lunch Times
11:00 Lunches will be delivered to classrooms by designated staff starting with KP and ending with 5th grade. All lunches should be served by 11:30. Unfortunately, parents or visitors will not be able to come in and eat with students this school year.
Lunch & Breakfast Prices
$2.60 a lunch and .40 cents for reduced lunch. Milk is 40 cents. Breakfast is free for all students.
Recess
Teachers will be able to make their own recess times throughout the day. All classes will be having recess. Each class will only play with their classmates to limit the exposure to Covid-19.
Dismissal Schedule
2:35 Students are dismissed. Parents who are picking up their children will pick them up in the same designated spot as drop-off that is indicated on the map. Remember that your drop off spot is indicated by your youngest school aged child.