News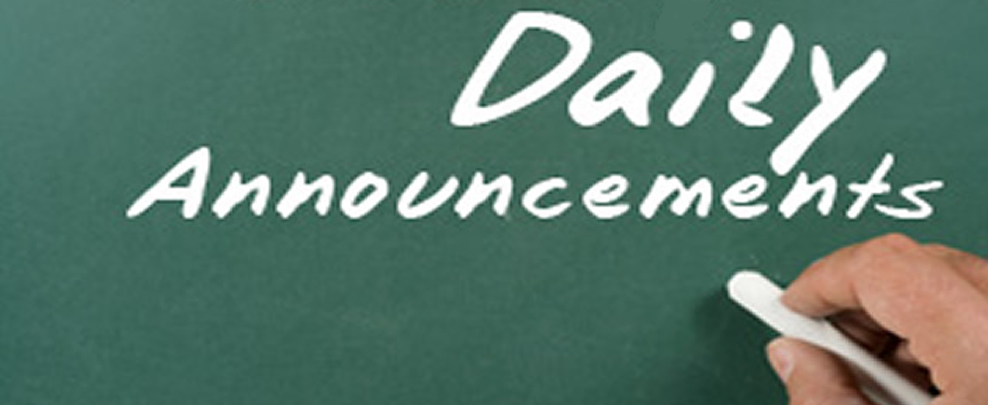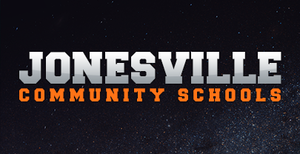 Greetings Comet Families! This is Superintendent Erik Weatherwax with a couple of messages about COVID protocols as it relates to our upcoming school 2021-2022 school year...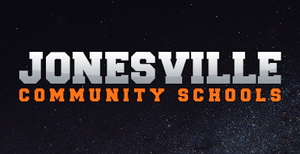 Jonesville Community Schools has job opportunities for the following positions:Nighttime Custodian-full timeAthletic Maintenance/Custodian-part timeIf interested, contact...
SEE ALL NEWS
LIVE FEED
Teryn Bugbee
7 months ago
The HCEMC application for sophomore students is now open and will close on February 16th. Please visit the link below to begin and submit your application.
www.jccmi.edu/hcemc
view image
Teryn Bugbee
7 months ago
A parent information session will be held on Wednesday, January 6th @ 6:00pm for 10th grade parents who are interested in learning more about the Hillsdale County Early Middle College program. The presentation will be done via Zoom using the following link https://zoom.us/j/95350770783. Please contact Mrs. Bugbee at 517-849-9934 if you have any questions.
view image

Dustin Scharer
8 months ago
Parents,
This afternoon the MDHHS announced a 12-day extension to the current shutdown order. This extension goes until December 20th which puts us into Christmas break. At this time, we will continue remote learning through December 18th (1/2 day), then plan to resume with in-person learning on January 4th. Sports are suspended until December 20th. Please continue to check out our school's website and school's Facebook page for further sports related announcements. Students with connectivity issues, in need of academic support, or on an EIP are permitted to report to the library for assistance. If you wish to have your student report to school, please contact the office at 849-9934.
Thank you and Go Comets!!!
Dustin Scharer
Jonesville High School Principal

Dustin Scharer
9 months ago
Congratulations to Jonesville FFA members Shannon Rossman and Alice Hughes!!! These two young ladies took First Place in the National FFA Agriscience competition for their research project on bacteria buildup on needles that were used to vaccinate swine. Shannon and Alice started working on this project back in 2018. After making some adjustment to their research after a 3rd place finish last year they were able to earn the top award for their efforts. This is a great accomplishment and the first time that any Jonesville FFA member was able to win a first place at the national convention.
view image

Dustin Scharer
9 months ago
Parents and Students - Picture Day 2020 is scheduled for November 4th. In-person students will be dismissed from their classes to get their pictures. On-line students can report to school at the following times using the gym entrance for their pictures. 9th Graders at 11:00am, 10th Graders at 11:15, 11th Graders at 11:30, and 12th Graders at 11:45. Students will be expected to wear a mask and be socially distances while waiting for their pictures.
view image
SEE ALL POSTS